IAC laboratory

Commission on scientific and technical support of accident investigation (Laboratory, Scientific and technical center) is the IAC structural subdivision; it carries out activities in the following areas:
direct involvement in civil aircraft accident investigation carried out by the IAC;
circumstances study and identification of factors that led to the accident;
development and improvement of methodological and material and technical base of accident circumstance study;
study in the field of accident prevention and flight safety development.
In order to ensure implementation of work in these areas the Laboratory created 5 divisions entrusted with the following functions:
study of FDR and CVR recordings from flight and ground-based recorders;
study of aircraft dynamics in order to identify the unrecodered parameters of flight path, evaluation of aircraft performances and environmental effect (wind shift, turbulence, icing, etc.) on emergency situation development;
recovery of sequence of events in case of abnormal situation ant its development with identification of factors caused an accident;
recovery of symbolic instrument world in cockpit and comprehensive assessment of crew members condition and actions during accident occurrence and development in accordance with data of human, psychological, medical, forensic and trace-medical studies of crew members;
study of aeronautical equipment operation and manufacture issues, aircraft performances, actions of aviation personnel and other issues on ensuring flight safety in enterprises, institutions and organizations connected with a particular accident;
participation in organization and conducting investigations in other organizations of aircraft emergency facilities in order to identify their technical condition and determine possible causes of breakup and damage of aircraft structure elements as well as failures and malfunctions of their systems and power units;
scientific research on upgrading methodologies used and implementation of new ones, methods, technical aids and software in order to study accident circumstances including through scientific organizations on a contractual basis;
target analysis of problematic areas of aircraft flight safety and making recommendations on development of aircraft flight safety.
Historically the IAC laboratory originates from research laboratory established within the USSR State Supervisory Commission for Flight Safety in 1987 and since then it has accumulated the richest scientific and technical potential of that time by brining the team of highly professional investigators. The IAC laboratory has had the richest database and archive in aircraft accidents since the 1980s.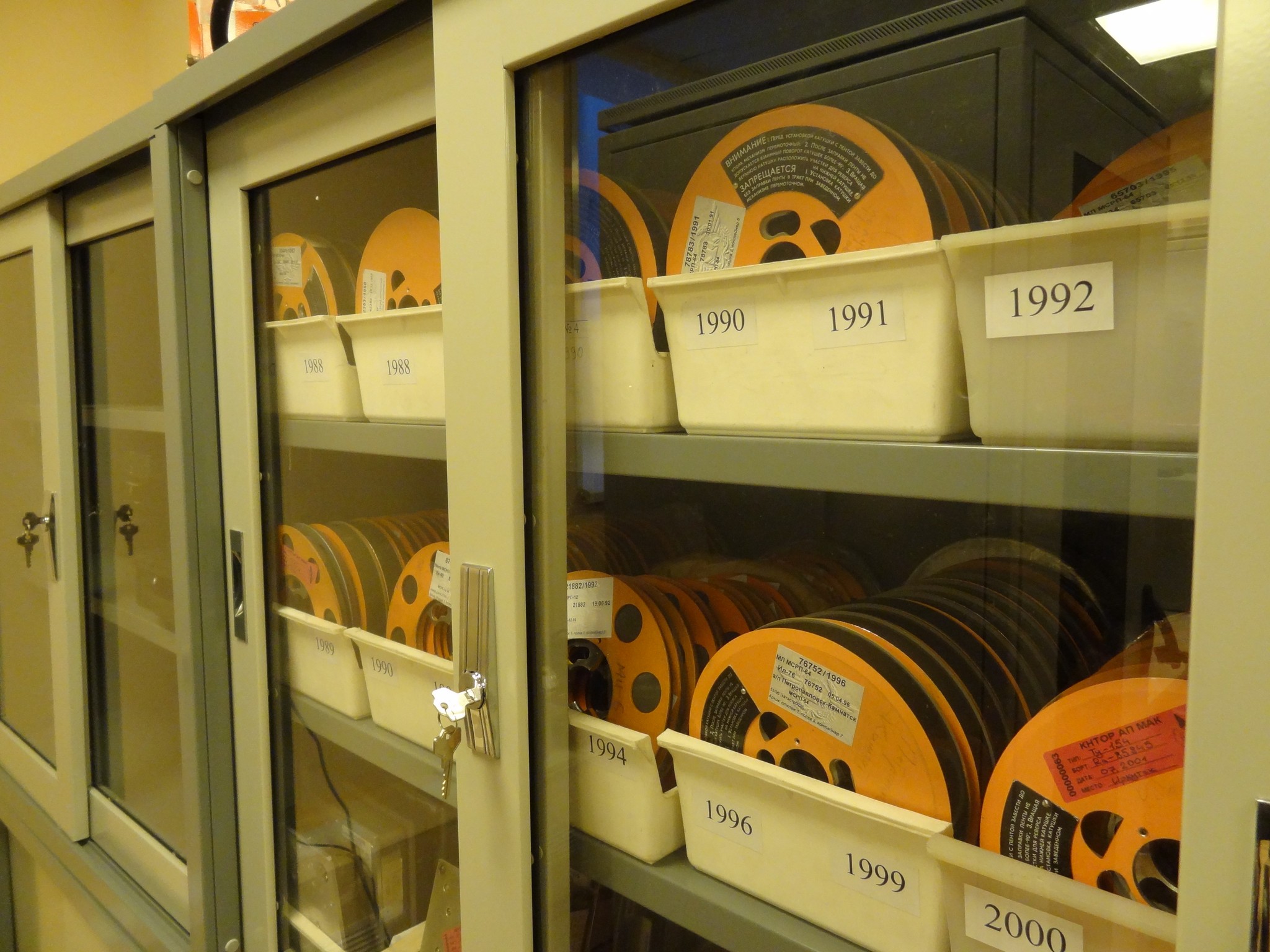 The IAC laboratory is modern center competence of Eurasian region in the field of flight recorders data processing and analysis, researches in the field of human factor, flight safety technologies.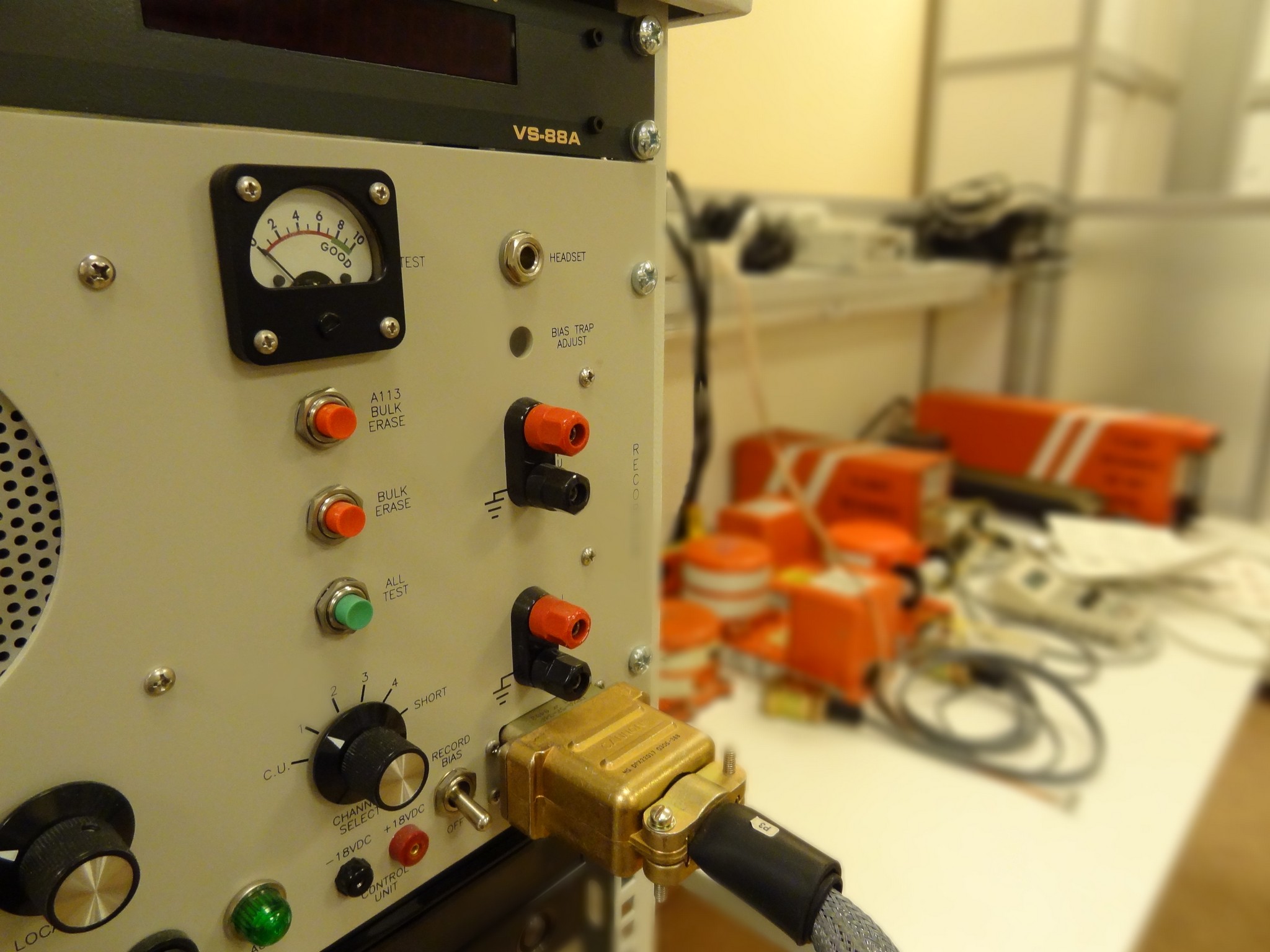 The IAC laboratory is one of the 7 recognized world centers of flight recorders data decoding with unique technology set and high professional specialists having the richest practice. The Laboratory specialists are in constant contact with colleagues from other laboratories worldwide and they exchange their best practices on a regular basis.